About GEE
We are one of the leaders in the welding industry. With our innovative products and remarkable portfolio, we have emerged as a leader in the welding industry. Our positive attitude, determined approach and innovative solutions will help us bring world-class welding solutions accessible to one and all.
History
The company was formed in Thane in the year 1960 as General Electrodes and Equipments Limited in technical collaboration with Griesheim GmbH of Germany. It was taken over by the existing promoters in 1996 and soon after was renamed to GEE Limited. Our production facilities grew with the set-up of our Kalyan plant in 2008 and Kolkata plant in 2009. GEE has now completed over 50 years in the field of welding.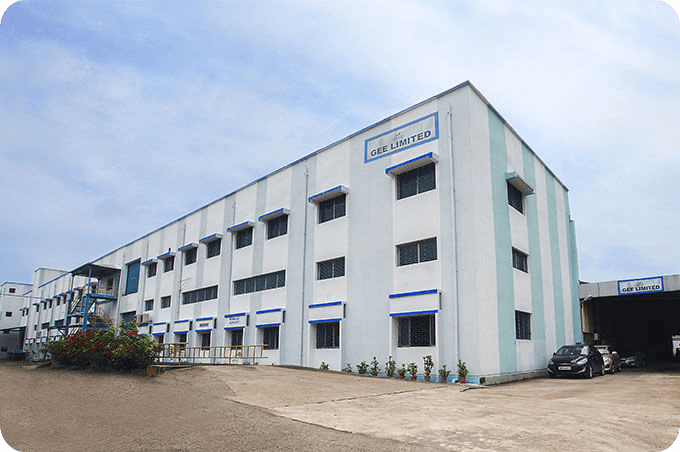 Vision
We aim to be the world leader in the welding industry with continuous innovation in our products and processes. We wish to have an ever-expanding product portfolio with our in-house R&D. As always, GEE will put the welfare of the welders before anything else and will continue to be preferred for customization. With our quality and integrity, we stand true to our motto of "Seal of Trust".
Key people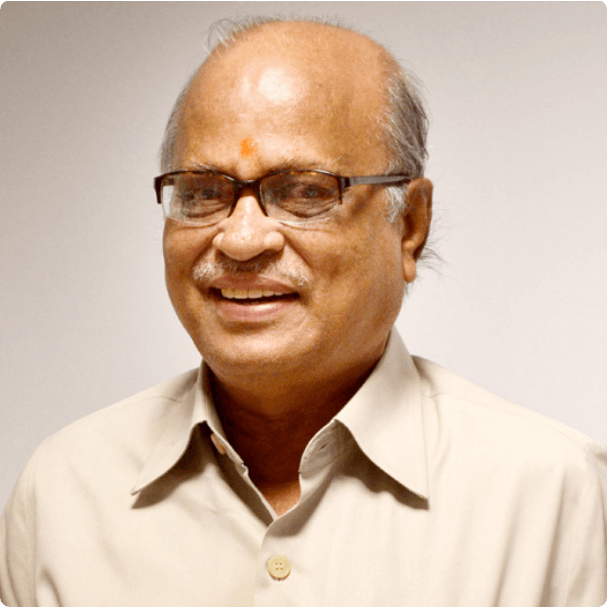 Ram Kishan Agarwal
Founder
Years with GEE : 25
Shankar Lal Agarwal
Managing Director
Years with GEE : 19
Sanwarmal Agarwal
Executive Director
Years with GEE : 19
Om Prakash Agarwal
President (Sales)
Years with GEE : 19
Umesh Agarwal
CEO
Years with GEE : 11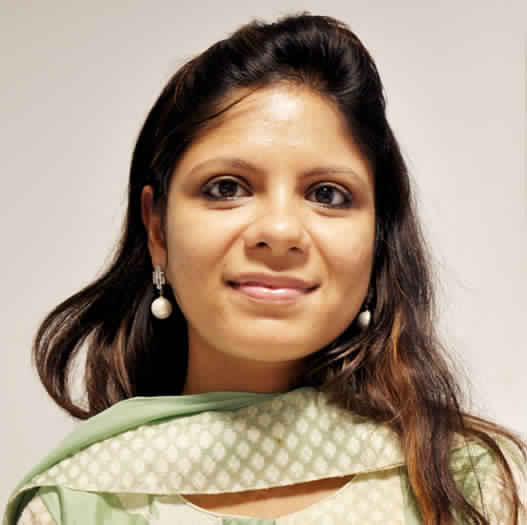 Payal Agarwal
Director
Years with GEE : 8
Madhusudan P. Dhanuka
Executive Director (Marketing)
Years with GEE : 13